Language Courses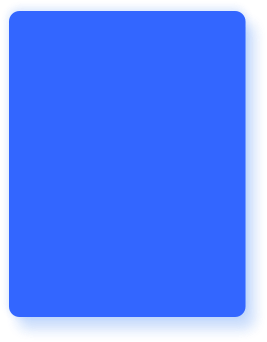 COURSES FOR PROFESSIONALS
For professionals who already have knowledge of the target language and would like to acquire
language skills specifically suited to their professional field. These courses can be taught at our facilities or at the workplace.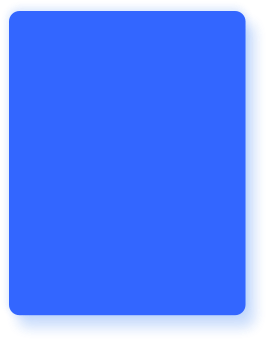 LANGUAGE CLASSES FOR COMPANIES, SCHOOLS AND OTHER INSTITUTIONS
Language classes given by our teachers in agreement with Babel. We come to you.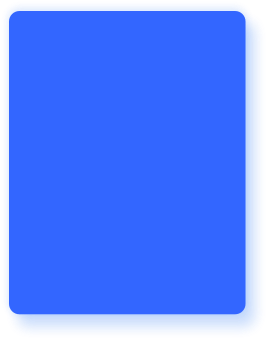 NORMAL PROGRESS COURSES (ACADEMIC YEAR)
Courses planned for the academic year between September and June, with varying workloads.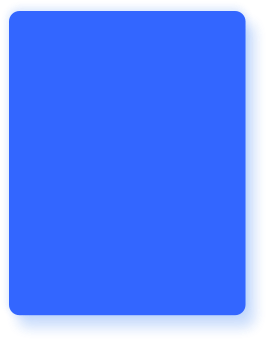 HOLIDAY COURSES (A DIFFERENT WAY TO RELAX!)
Take advantage of part of your vacation time by enjoying an activity which, in addition to being relaxing and enriching, will help you acquire valuable skills, both personally and professionally.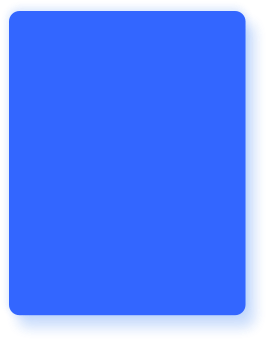 CURRICULAR
SUPPORT
Babel provides support for students in need of help with their school curriculums, or even
support in entering a foreign university.